Real-time visibility and control for carriers
Hardman is a platform that allows you to integrate with your clients. You will get your expeditions in an orderly and controlled way.
You will be able to report their status effortlessly, in real time, thus improving your relationship with the customer and making them loyal.
You will not need to make follow-up calls with the drivers and when something happens, you and your clients will be able to provide a service that you have not achieved until now.
You will get the most out of your telemetry, it is no longer only useful from a fleet management perspective, now also as a follow-up information tool for the end customer.
Real-time visibility of all your actions.
Reduce the time you spend on administrative and repetitive procedures. Improve your margin by reducing ordinary costs.
Move on to handling exceptions. Forget about follow-up calls to know that everything is fine.
Keep your clients informed of your arrivals. Improve delivery times with an open door customer.
Messages from our clients and our clients' clients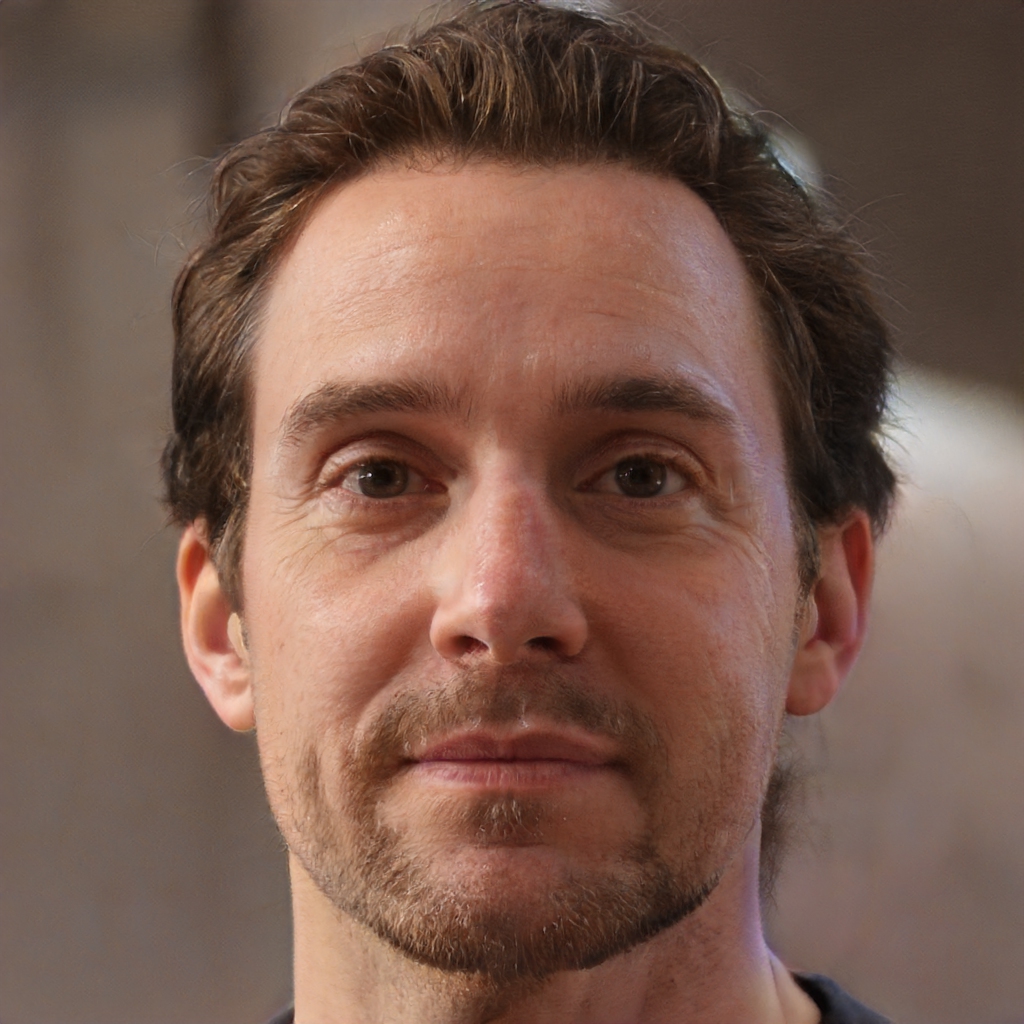 Hardman has helped me differentiate myself from others. I currently provide the same service as a large platform. My clients can see where their cargo is and I also monitor the position of my clients.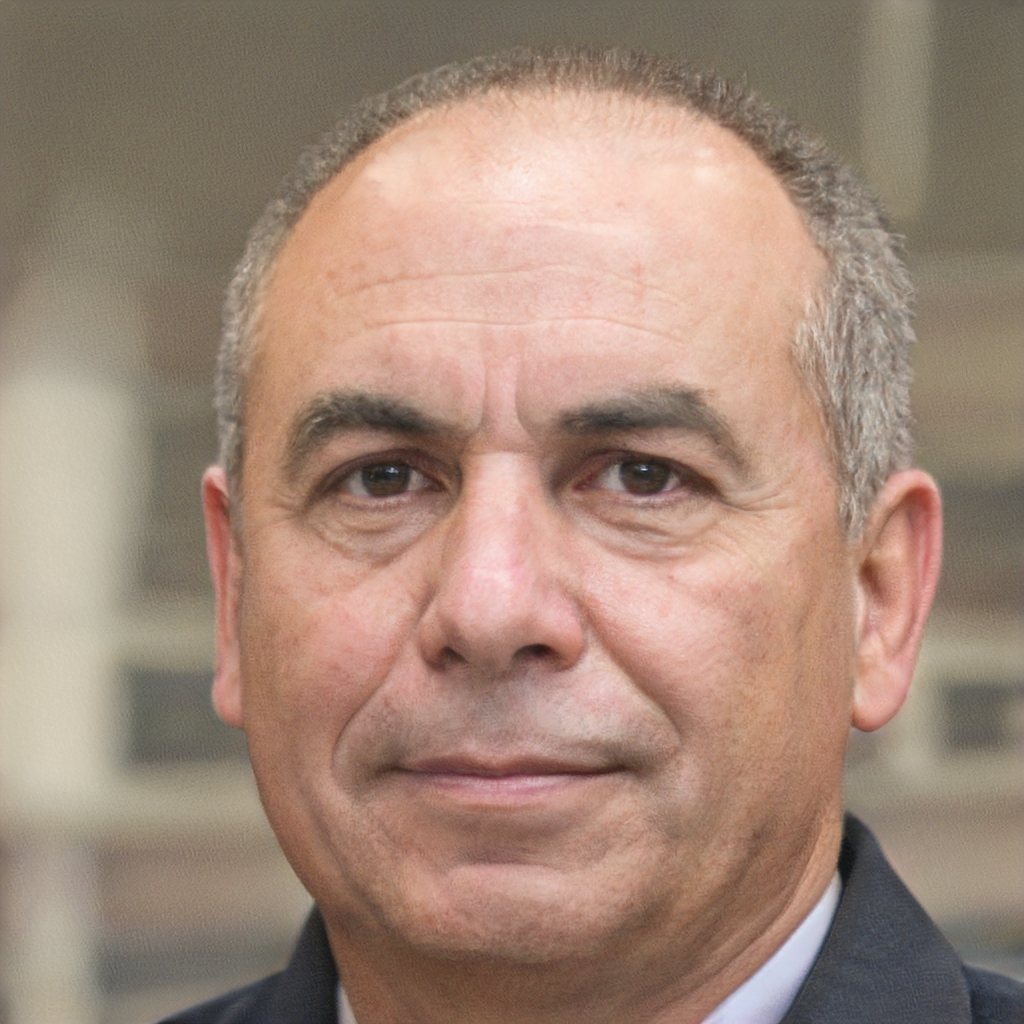 I have a small fleet of 10 vehicles. I wanted to get into capillary transport to complement my services but I did not have the technological capacity to do so, I only managed to compete on price and that ate my margins. Now I compete on service, quality and obviously price, but price is no longer the only thing. In addition, by reducing my management time, I have also improved there.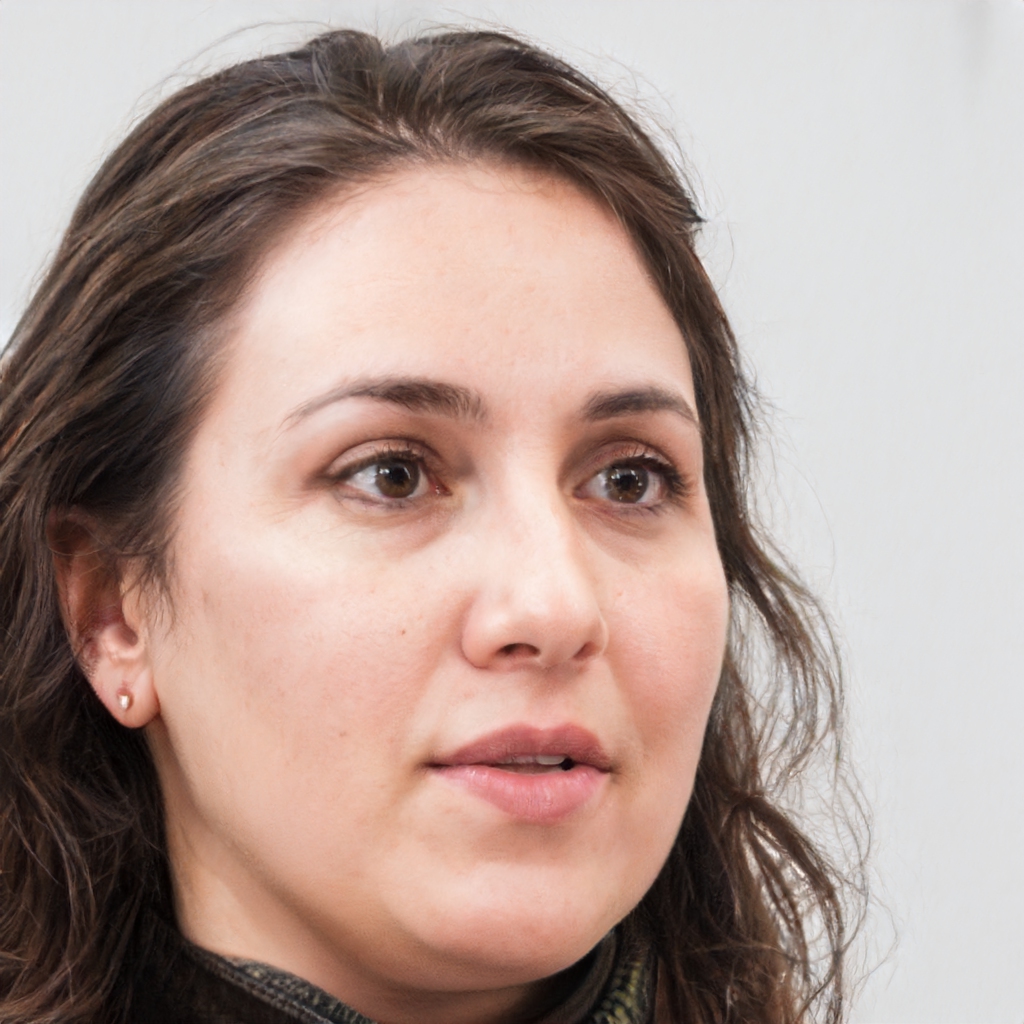 We have been working with them for years and it is difficult to change a supplier that works for you, but the truth is that our clients increasingly demand a better knowledge of the delivery process. It was lucky to find Hardman. Now we use it and also our logistics provider. We get everything we need and we have improved processes both ourselves and them. But most importantly: My end customer has improved his satisfaction rate.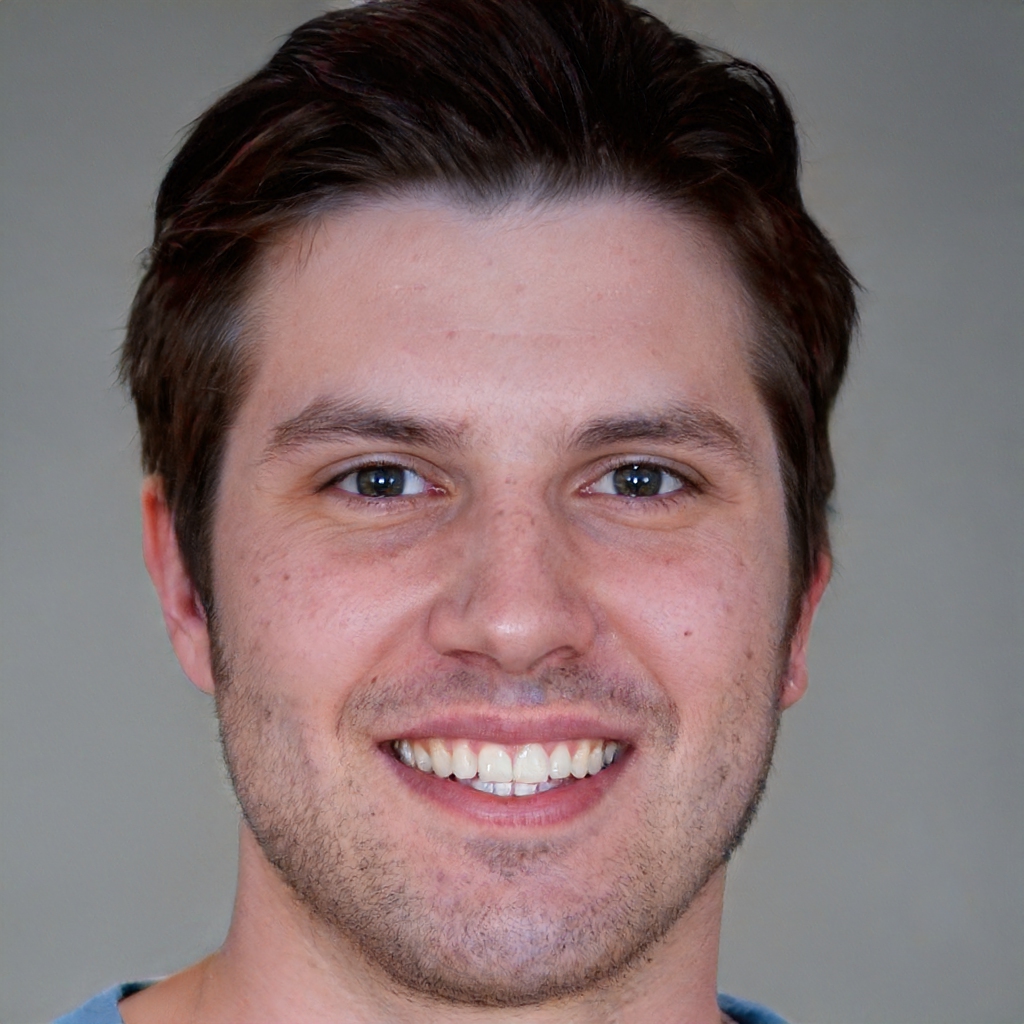 Our demand for quality, transparency and quality of transport made us captives of large operators. With Hardman we have gained freedom, we can "attract" small distributors, more agile and faster in their procedures while Hardman gives them the technological tools to meet our standards. Even telemetry and temperature control devices. All fixed for a few euros.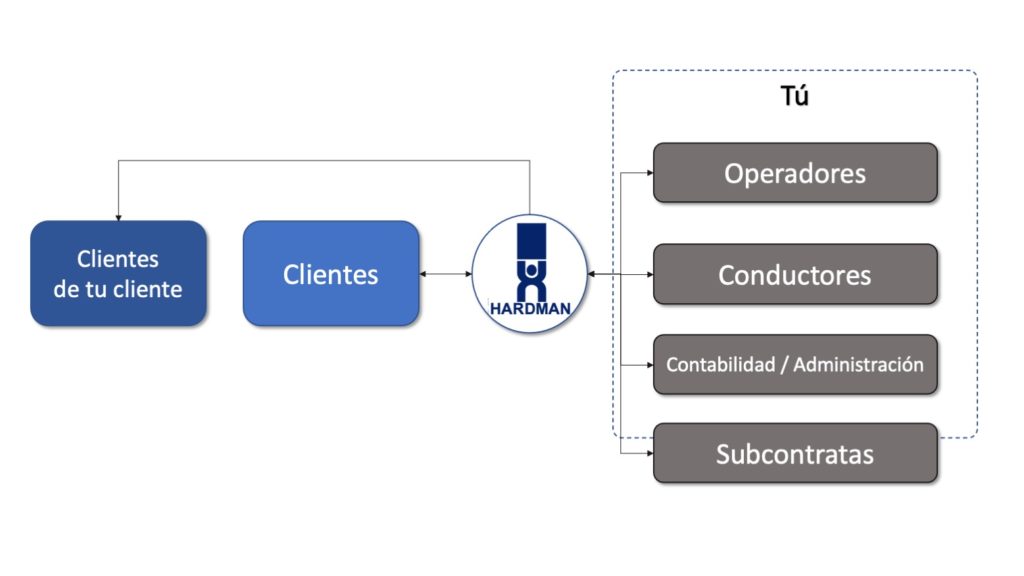 It doesn't matter if your products move in a large vehicle, van, car, boat or airplane. Telemetry is very important, fundamental today.
Hardman allows you to obtain the telemetry of your vehicle, if it has it, and link it with your expeditions. Without the need for any management, it is linked to the route or expedition report.
There is usually the concept that telemetry is expensive and based on location. Nothing could be further from the truth. Certainly positioning is very important, but its lifespan is very short, while we have not yet delivered the product. The most valuable telemetry is that relating to the load: temperature, humidity, kinetics, etc. Any variable that may cause that load to be determined as invalid or deficient.
Being able to show that you have carried the load to the correct temperature and humidity has saved more than one.
If you have vehicles or transport providers with telemetry, connect to it and get the most out of it.
And if they don't have it, we can offer it to them. No maintenance cost. Just by using our platform will you be able to obtain the telemetry of your vehicles. Totally free.
Take care of your products
Telemetry is more than knowing when a commodity is going to arrive. Linked to Hardman will allow you to have a global vision of the situation of your products and the materials or components you need to make them.
And this value is not only good for you, it is also good for your customer and your suppliers.
Sign up, your opportunity to change things