Don't lose control of your product when loading it
Your product is the most important, take care of it until delivery
It is true, sometimes transport is a comodity or doing it internally would not be competitive but that is not at odds with losing visibility of where and how our product is.
Link your expeditions with your carriers, use telemetry to know the exact conditions of your product so that when it arrives at your client's house it meets exactly the conditions that you wanted.
And don't think it's just about knowing where it is. It is about temperature, humidity, blows, estimated time of arrival, reliable information for you and your customers.
Smart tracking of your products: only exceptions require your attention.
Proactively notify your customers that something is wrong with your product. Avoid embarrassing situations.
Improve your processes with the digitization of the entire process. You receive the signatures and documents in real time.
Secure loading or unloading procedures with acceptance forms.
Messages from our clients and our clients' clients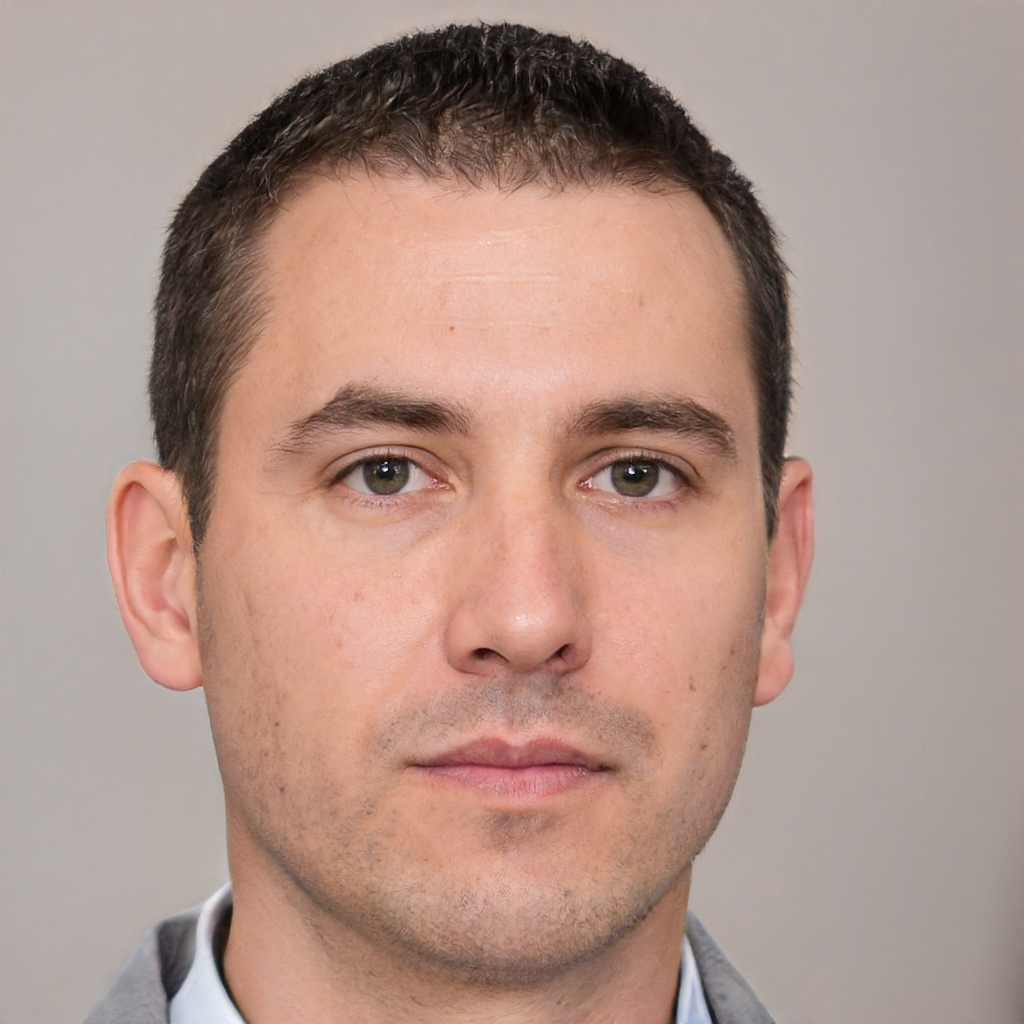 It is not the best situation to have to tell your client that they will not receive an order, but now at least we are the ones who call when there is an insurmountable problem. It is by far, much better than before, when they had to call us to find out where their merchandise was.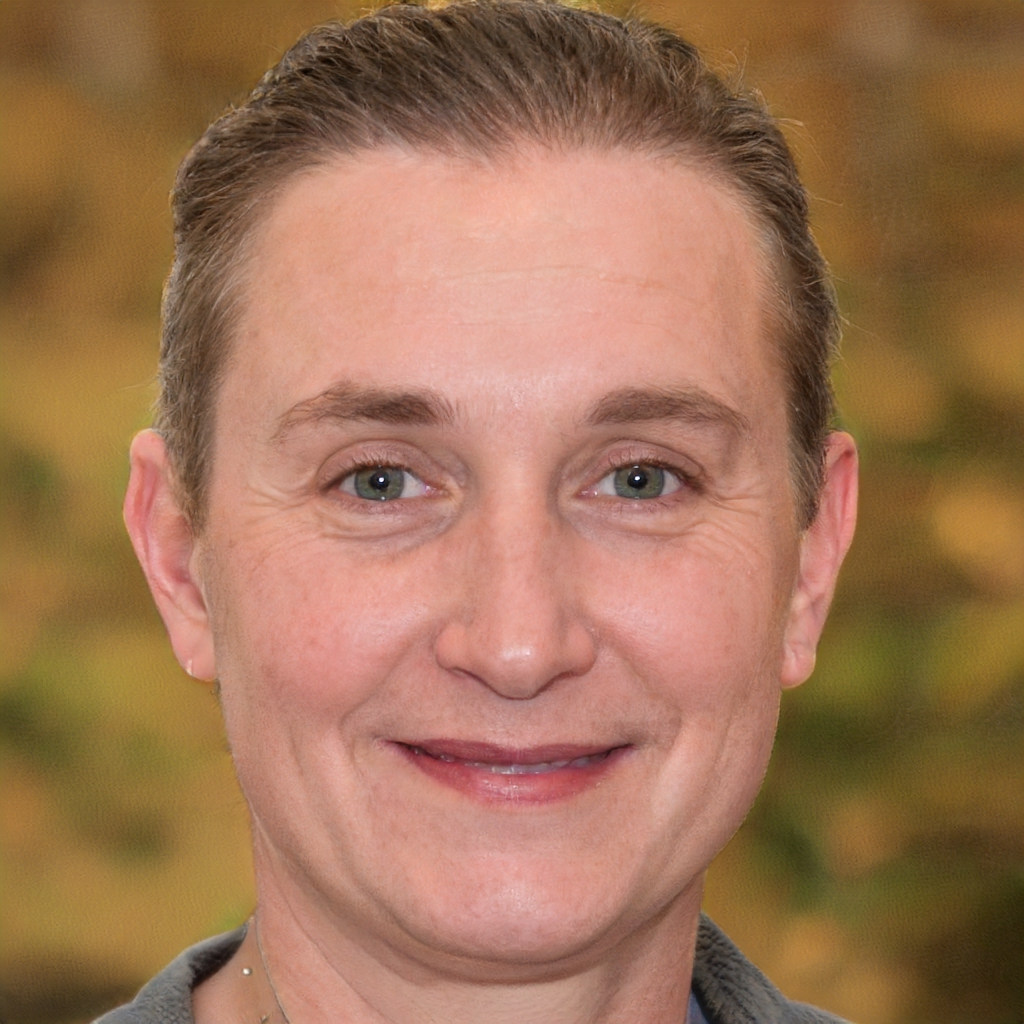 Assuming a communication platform with our carriers has been key in the digitization process. We have greatly improved the entire sales process. Now we have an almost, almost autonomous system that allows us to focus our efforts where they are really needed.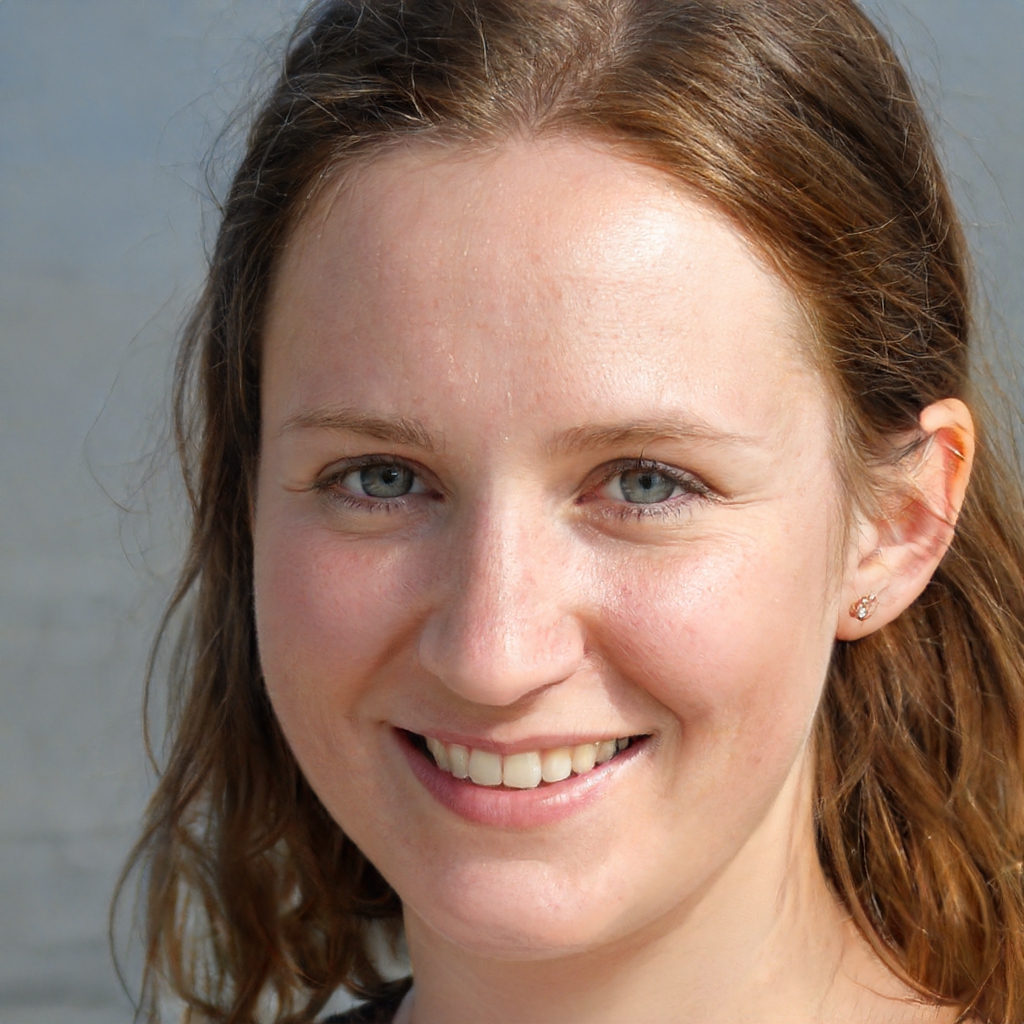 One of our best suppliers proposed us to use Hardman and the truth is I could not be more pleased with that proposal. We don't have constant flow but we get closer. We have had many tensions in the past due to the non-visibility of the delivery process of the materials that we require for our production. Now my life has improved a lot and that of our suppliers and clients as well.
It doesn't matter if your products move in a large vehicle, van, car, boat or airplane. Telemetry is very important, fundamental today.
Hardman allows you to obtain the telemetry of your vehicle, if it has it, and link it with your expeditions. Without the need for any management, it is linked to the route or expedition report.
There is usually the concept that telemetry is expensive and based on location. Nothing could be further from the truth. Certainly positioning is very important, but its lifespan is very short, while we have not yet delivered the product. The most valuable telemetry is that relating to the load: temperature, humidity, kinetics, etc. Any variable that may cause that load to be determined as invalid or deficient.
Being able to show that you have carried the load to the correct temperature and humidity has saved more than one.
If you have vehicles or transport providers with telemetry, connect to it and get the most out of it.
And if they don't have it, we can offer it to them. No maintenance cost. Just by using our platform will you be able to obtain the telemetry of your vehicles. Totally free.
Take care of your products
Telemetry is more than knowing when a commodity is going to arrive. Linked to Hardman will allow you to have a global vision of the situation of your products and the materials or components you need to make them.
And this value is not only good for you, it is also good for your customer and your suppliers.
Sign up, your opportunity to change things