Logistics control tower with management capacity
Solution for the management of load/unload operations
Optimizes, automates and digitizes communications between agents to achieve significant savings in the logistics operations of a platform or plant.
Increase your productivity
We offer the best possible platform for managing loading and unloading operations. A product that provides a methodology that optimizes, automates and digitizes communications between agents to achieve significant savings in the logistics operations of a platform or plant.
This improves the productivity of the plants. Our vision is: to manage in the best possible way so that during the loading and unloading operation there are no waiting times, so that it occurs at an optimal time for all parties and in the best location. With this we ensure that the operation is as optimal and short as possible in addition to reducing the time dedicated to managing the agenda.
Hardman is also a control tower, so it offers advanced visibility solutions. You will be able to transfer information to the different agents that work with you: carriers, clients, other operators, suppliers, freight forwarders and others.
From monitoring the cold chain to forecasting delivery to the customer.
And document management: whether documents to your clients, documents from your suppliers, international documents generated by freight forwarders, health inspectors or any other agent that is involved in your routes.
Our systems ensure that everything goes on time and in proper order and only generate alarms when a deviation is detected that could put a load at risk.
What is the worst situation you face?
Need a product and not have stock
What is the worst stock out there?
Have a product and not need it
And we fight against…
What is the worst cost we have?
Pay to stand
The average waiting time at a logistics platform is 3 and a half hours. Even if you have a good indicator, it is very likely that it will not go below the hour.
This is not free, it is tremendously expensive. A platform that moves 100 trucks, this inefficiency translates into:
More than 9,200 productive hours
About 2,000,000 kilos of CO2
And direct costs greater than €1,400,000
8,700 hours of own personnel doing low-value tasks
But these costs are only part, the tip of the iceberg, the costs are in the human resources necessary to manage all this.
Sign up! Check our potential
Logistics control tower with management capacity
A union point for all the data related to your logistics chain. Access the real status of everything, at any time and from anywhere. Data updated in real time.
It digitizes all communication between the different agents: who and what should load or unload, when they will arrive, waiting times, dock management, check-in records, quality and much more.
Where it is, when it should arrive, temperature, humidity or any other factor that is decisive for your cargo.
All this data is managed and analyzed by our systems so that loads do not stand still. Our systems analyze to identify risks and possible incidents. Predict behaviors and situations that may become problems.
Your agents are informed about these risks, this way it is not necessary for them to dedicate themselves to managing the ordinary in search of risks. They only have to manage the extraordinary, the exception and recover valuable time for your business.
The control tower becomes your ally, an AI agent that constantly monitors that everything flows.
And the work does not end with supervision, it also provides valuable data, useful information for decision making.
Savings on lost intermodal links
Savings in intermodal grouped purchase
Sign up! Check our potential
Never trust commercial messages. Here is a sample of what our clients say about us.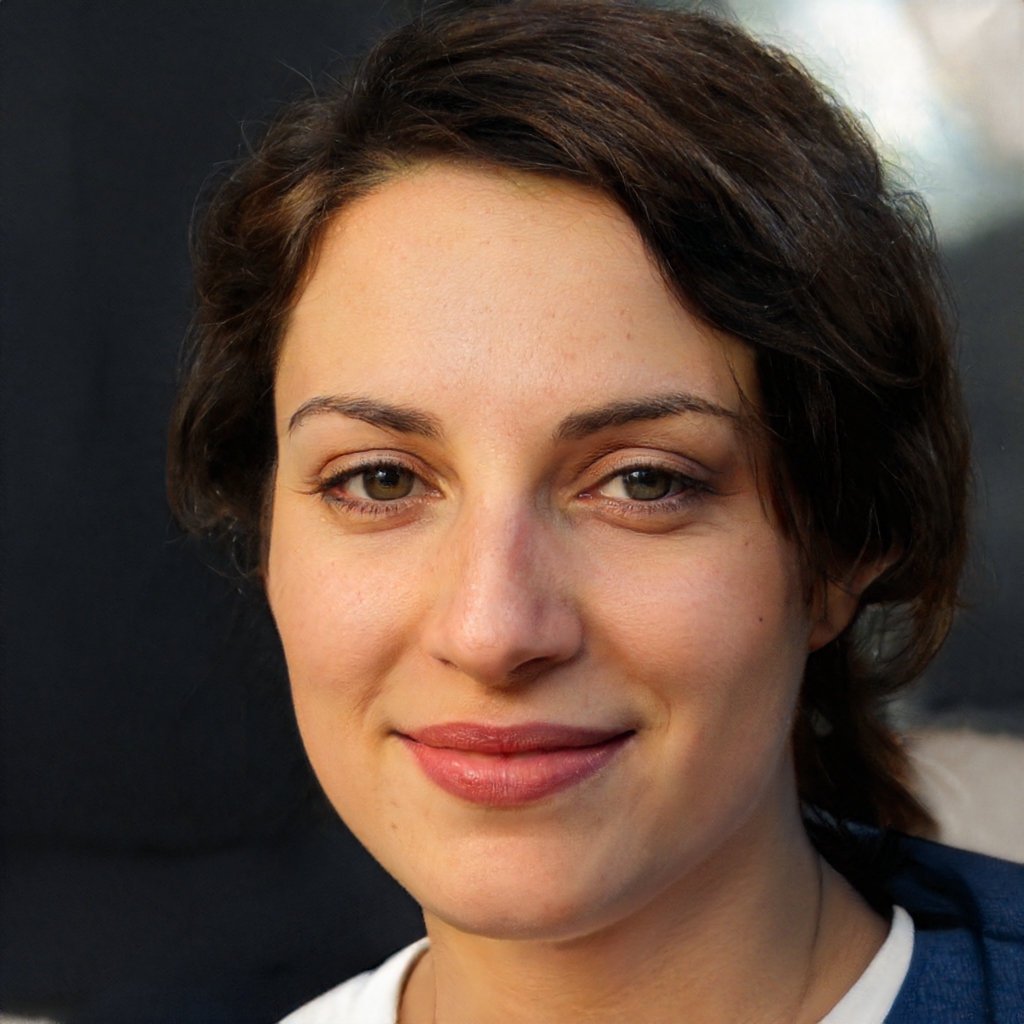 Control tower

We came from a system that clearly surpassed us. Now we really spend very little time on follow-up. The notification mechanism allows us to rest assured that everything is going according to plan.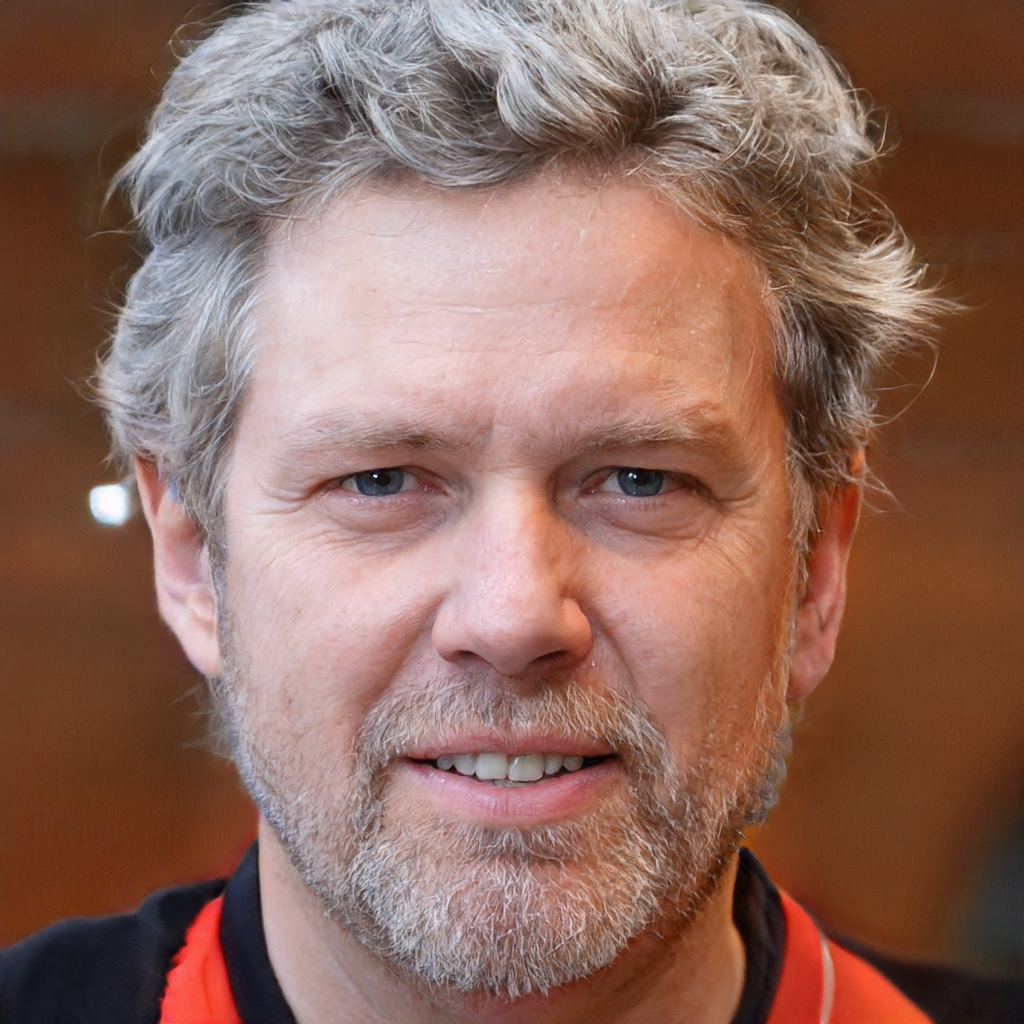 Visibility
It was like putting on glasses. We now have a clear and trustworthy vision of all our expeditions: past, present and future. for We are proactively alerting you when there is a problem with a delivery.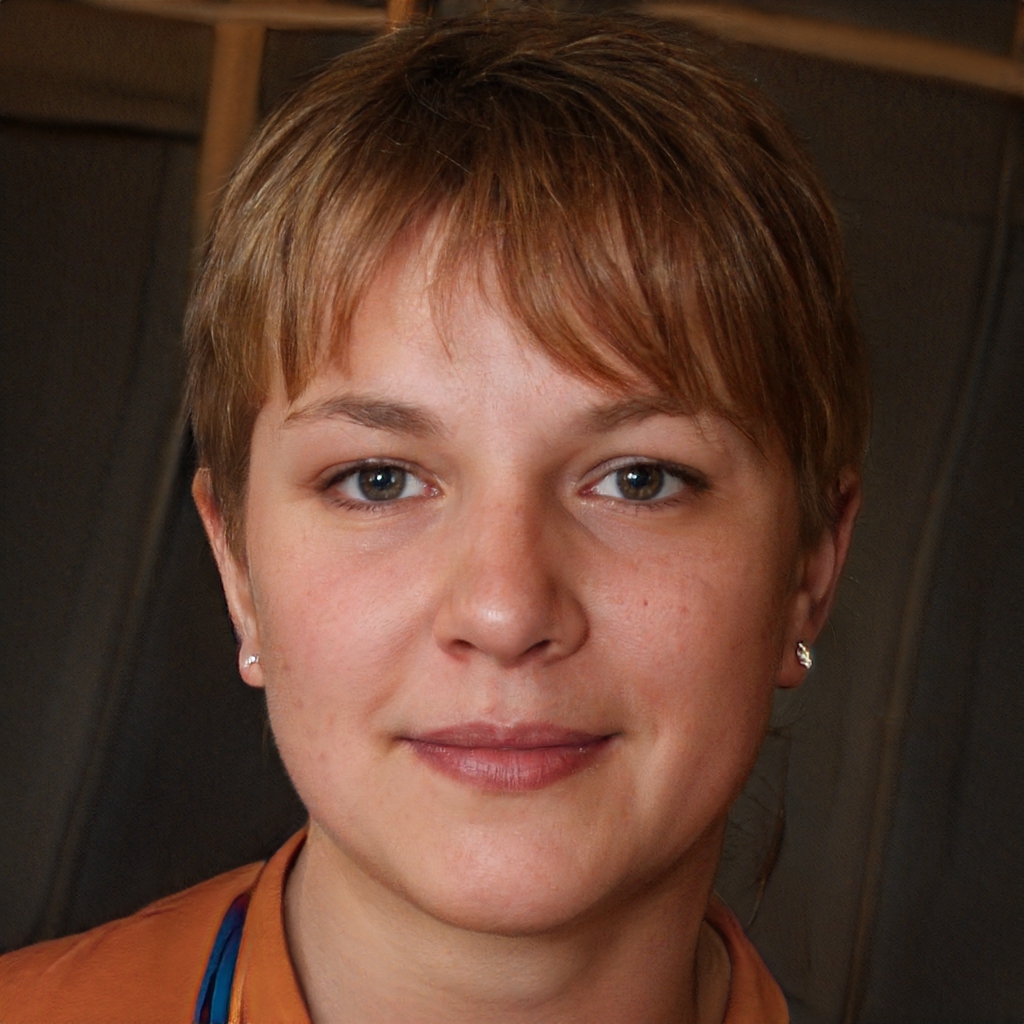 Satisfaction and quality
We have detected a big difference in the opinion that our clients have of us. for We have a good product but we lost control as soon as it was loaded onto the truck, now we respond even before delivering it. for We have detected a big difference in the opinion that our clients have of us.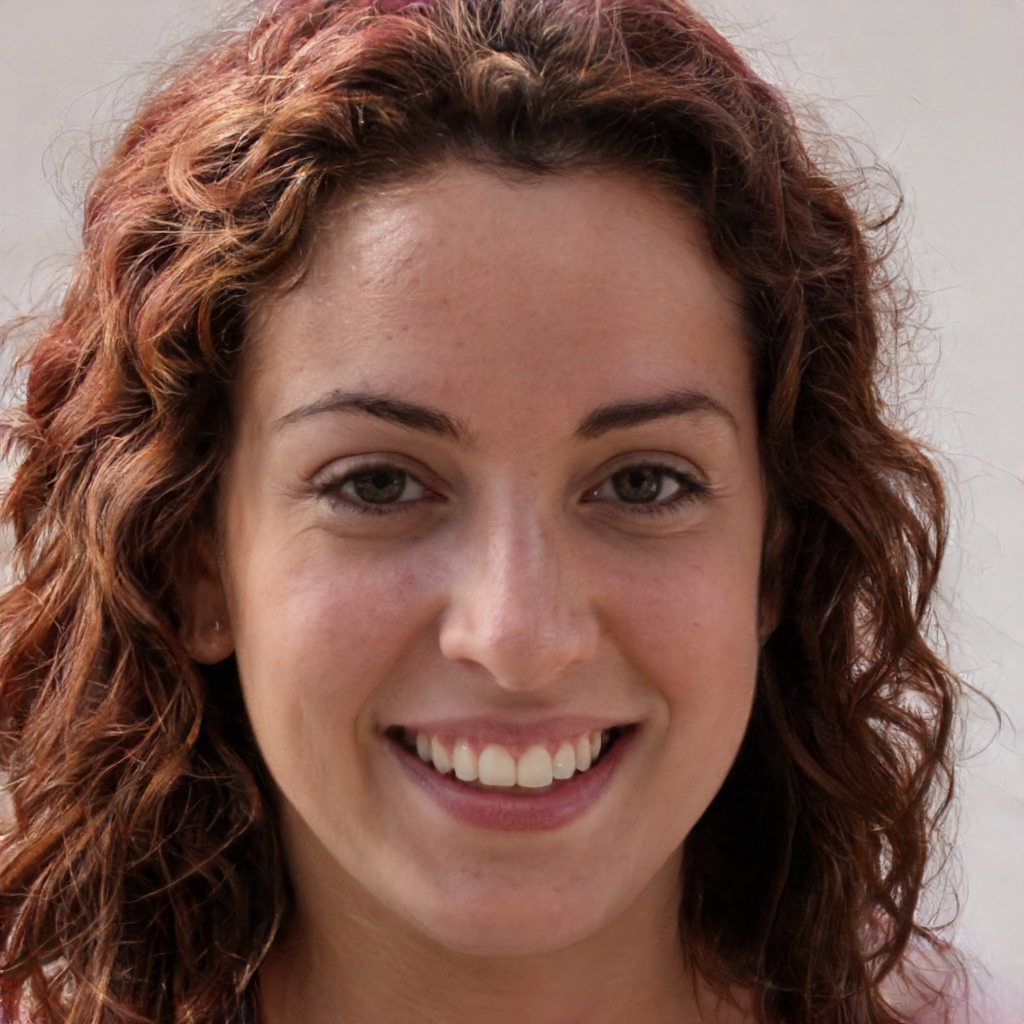 We come from considerable delays and queues, the double commitment has been vital to improve our indicators. Curiously, we improve month by month, let's see how far we get. What surprised us most is that the improvement was noticed in the first month of analysis.
Explain what you need and we help you find the best solution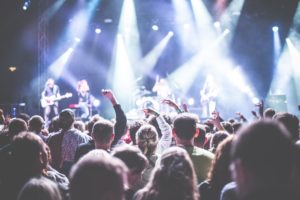 El otro día un founder de otra compañía, no está en el sector, se topó con este video (https://www.youtube.com/watch?v=R2scu5OPZ20) y…