Solutions for logistics companies
Make the difference from your competitors
Real-time visibility of all your actions.
Reduce the time you spend on administrative and repetitive procedures. Improve your margin by reducing ordinary costs.
Move on to handling exceptions. Forget about follow-up calls to know that everything is fine.
Organize your operations with our virtual windows and queues solutions.
Messages from our clients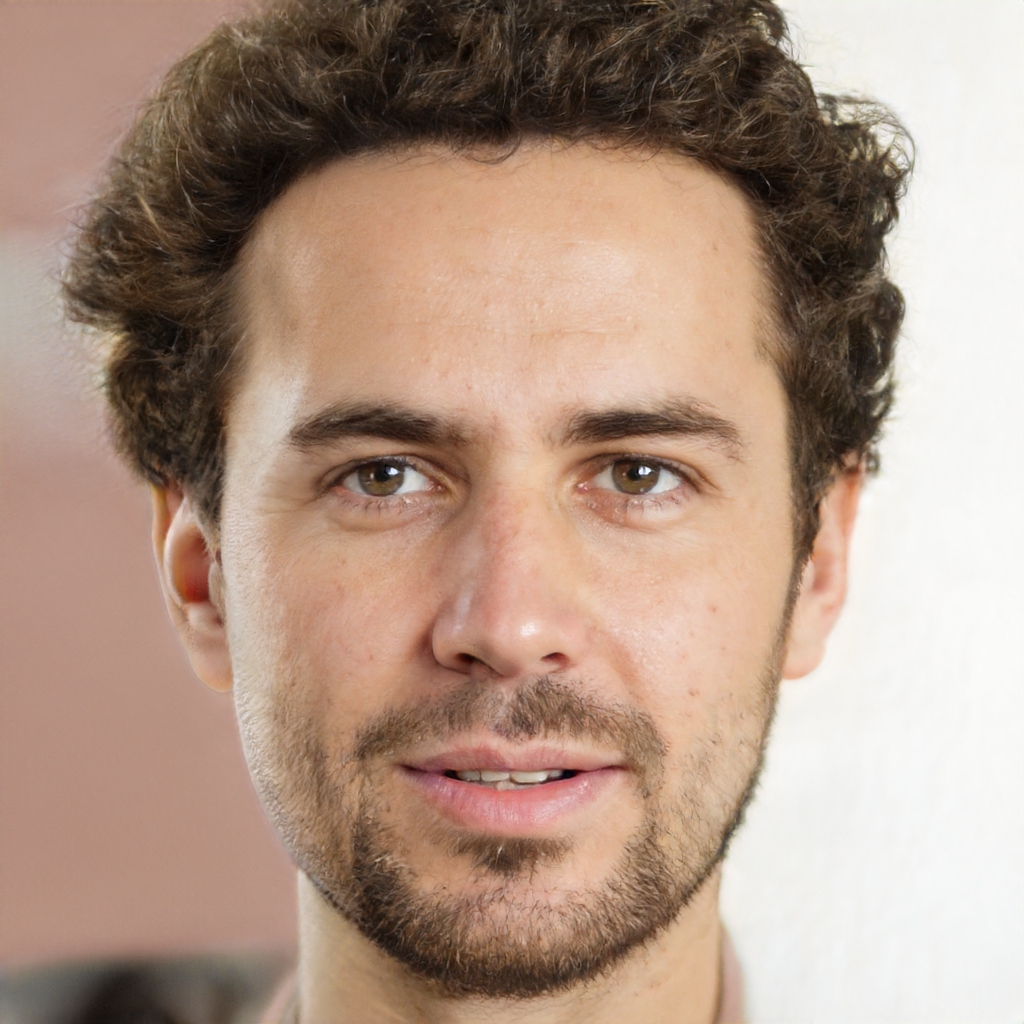 There are so many advantages to our new way of working that I don't even know where to start. The most important thing is that now there are no surprises, we have the same intense workload but now we can plan it and we know what will happen today.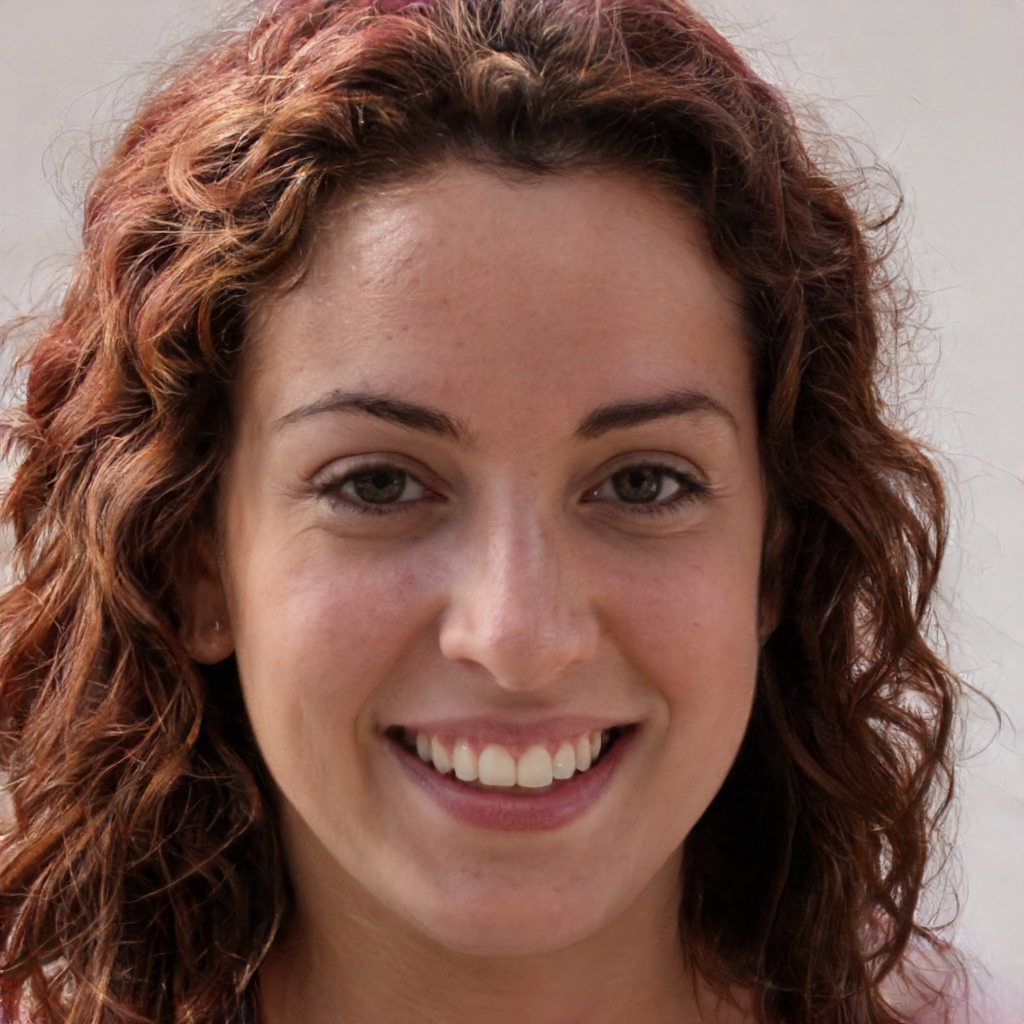 We have improved a lot in general. What we appreciate most is the order and clarity of the data and procedures. Digitization and, above all, Hardman's functionalities have allowed us to work with the security that everything is done well and when this is not possible. We have notices on all sides that allow us to redirect the situation or make a correct analysis later to mitigate future situations.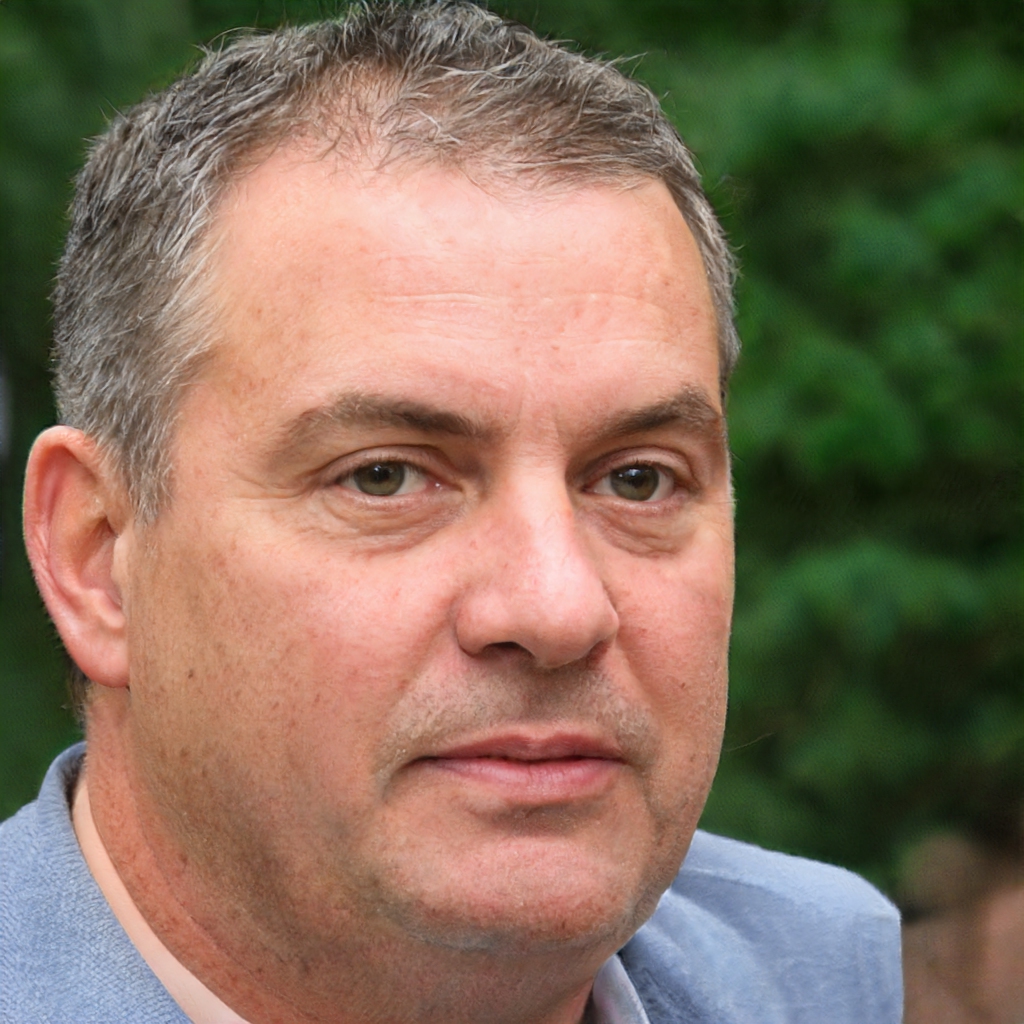 We do a lot of international transport and we move a lot. I'm not a big fan of technology but with Hardman I have found that everything is organized when I arrive. They don't make me wait, really. I can indicate breaks and I am not disturbed while it lasts. And although it doesn't usually happen to me, when I have something and I can't get there by notifying Hardman, everyone knows it and it saves me having to explain everything many times.
It doesn't matter if your products move in a large vehicle, van, car, boat or airplane. Telemetry is very important, fundamental today.
Hardman allows you to obtain the telemetry of your vehicle, if it has it, and link it with your expeditions. Without the need for any management, it is linked to the route or expedition report.
There is usually the concept that telemetry is expensive and based on location. Nothing could be further from the truth. Certainly positioning is very important, but its lifespan is very short, while we have not yet delivered the product. The most valuable telemetry is that relating to the load: temperature, humidity, kinetics, etc. Any variable that may cause that load to be determined as invalid or deficient.
Being able to show that you have carried the load to the correct temperature and humidity has saved more than one.
If you have vehicles or transport providers with telemetry, connect to it and get the most out of it.
And if they don't have it, we can offer it to them. No maintenance cost. Just by using our platform will you be able to obtain the telemetry of your vehicles. Totally free.
Take care of your products
Telemetry is more than knowing when a commodity is going to arrive. Linked to Hardman will allow you to have a global vision of the situation of your products and the materials or components you need to make them.
And this value is not only good for you, it is also good for your customer and your suppliers.
Sign up, your opportunity to change things